About Coimbatore Kendra
Yogoda Satsanga Society of India (YSS) was founded by Sri Sri Paramahansa Yogananda in 1917. The mission of YSS is to make available to all the ancient scientific teachings, and meditation techniques of Kriya Yoga for achieving all-round success, well-being, and a direct personal experience of God. YSS has more than 200 centers across India to help all Truth-seekers to experience the power of group meditations and to share in spiritual fellowship. Yogoda Satsanga devotees of Coimbatore have been gathering for group meditations since 1983. Initially, they met at a variety of ...
News and Announcements View All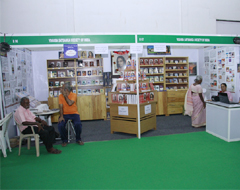 Coimbatore book festival - 2017
As yet another way to highlight the centenary celebration of YSS , YSDK Coimbatore had this golden opportunity to participate in the prestigious book fair with 256 stalls held at the...
Read More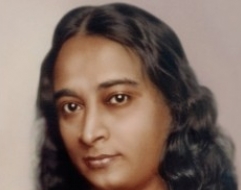 International Yoga Day 2017
We at YSDK Coimbatore were privileged to celebrate the International Yoga Day on June 18th 2017. We conducted a variety of open house events that were publicized via Newspapers and the All India...
Read More
Christmas long meditation
On behalf of christmas celebrations we have 8 hrs long meditation on december 25th monday from 6am to 2pm. Followed by commemoration from 5pm to 7 pm on same day. All are welcome....
Read More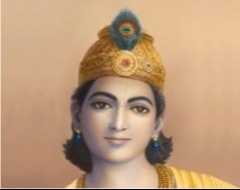 Swami Suddanandaji's visit to YSDK Coimbatore
With great joy, the Coimbatore Kendra is happy to announce the visit of Swami Suddanandaji from 30th December 2017 to 1st January 2018. The three-day program...
Read More
SUBSCRIBE FOR UPDATES AND NEWS
You can now subscribe to receive the latest updates, happenings and events from Coimbatore Dhyana Kendra