Swami Chidananda Giri, president and spiritual head of Yogoda Satsanga Society of India/Self-Realization Fellowship will convey exciting news about the launch of the new edition of the Yogoda Satsanga Lessons, including details about many of the special features to be introduced for the first time.
We hope you will join us for this livestreamed presentation on Thursday, December 13 at 7:30 a.m. IST. You may view the video from this web page or on the SRF YouTube channel. ( Link given below )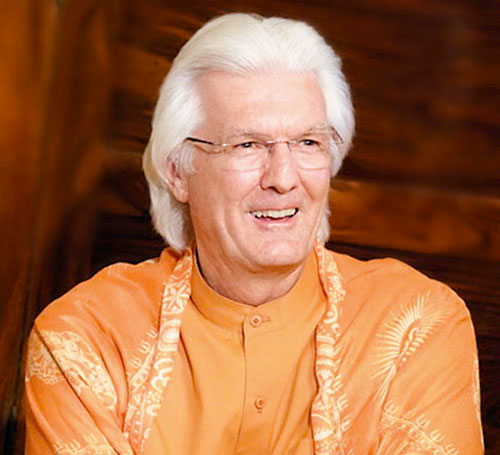 Our Ashrams and some of our Kendras/Mandalis will livestream the event, and we invite those of you near a YSS location to join with other devotees to be part of this uplifting presentation. In the weeks ahead, YSS will be making further announcements and/or posting information on its website about this event. To find out about possible group viewings at YSS Kendras and Mandalis, please contact them directly.
If you are not able to join for the livestream, the video will be available soon afterwards on this web page and the SRF YouTube channel so you can watch it at your convenience.